The Ospreys are proud to announce a new multi-year partnership with The Consumer Helpline that will see TCH take up a place on the back of the Ospreys shirt ahead of the 23/24 season.
The Consumer Helpline is an award-winning contact centre that specialises in delivering positive customer experiences. Similarly to the Ospreys, TCH focuses on supporting the growth of Welsh talent, and this partnership between us is a perfect match. Both organisations have a strong commitment to developing Welsh talent, providing wellness support to their employees, and creating secure connections between people and businesses.
With its people firmly in mind, TCH like the Ospreys, place a high importance on its impact sourcing so that they can provide opportunities for all, irrespective of backgrounds. Everyone is welcome at The Consumer Helpline, in the same way that everyone is welcome at the Swansea.com Stadium.
The Consumer Helplines' partnership is just one of the recent Ospreys collaborations in the local area, emphasizing the brand's commitment to working alongside organisations in its communities.
Commercial Director for the Ospreys, Anthony Cole-Johnson said: "We are delighted to announce our new partnership with TCH, a local powerhouse in the customer service and sales industry. This collaboration marks a significant milestone for both organisations as we aim to enhance our engagement with fans and provide a seamless experience for our supporters.
"At the Ospreys, we are committed to connecting with our loyal fan base and strengthening our presence in the community. Partnering with TCH Contact Centre allows us to achieve these goals by utilising their expertise in delivering exceptional customer service.
"Through this collaboration, we will solidify our commitment to supporting local businesses and contributing to the growth of our community's economy. We are proud to be partnering with a company that shares our vision and shares our dedication to delivering top-notch service to our fans."
Founder and Director of The Consumer Helpline, Lee Watson said "We've worked with the Ospreys for a number of years now behind the scenes, helping them with their debenture sales to supporters and we've really got to know their business well. Their values are aligned with ours and they walk the responsible path with their partners.
They believe in creating a culture of transparency and accountability that promotes the fair and equitable treatment of all individuals. We know this partnership will help us to reach new talented individuals who may be looking to bring some of the rugby family spirit into a workplace that will nurture this. We are excited to start this journey with the Ospreys and working together to also achieve a sustainable world, Our World, for all."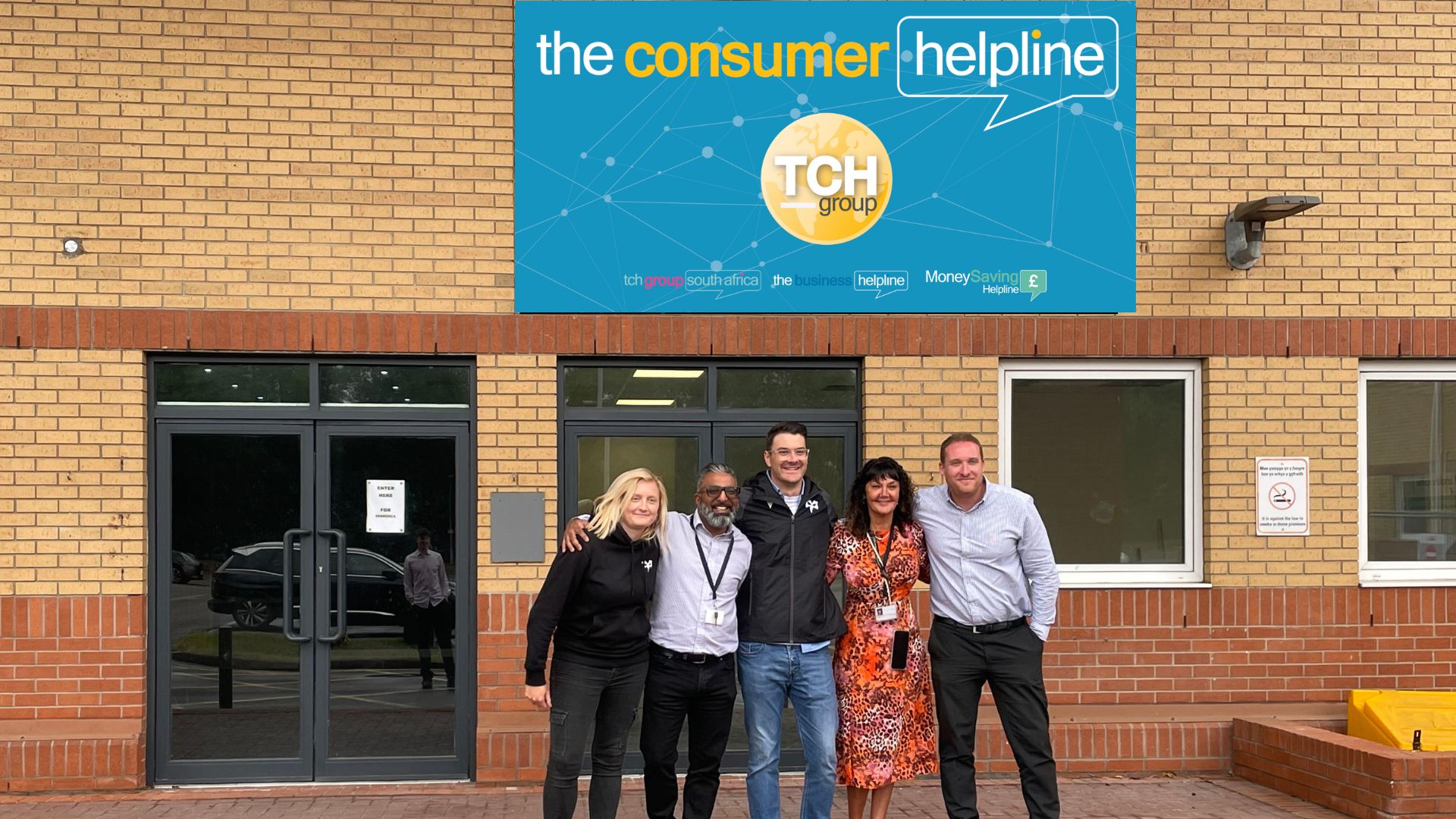 Want to be the first to hear our news? Sign up to our newsletter