Safeguarding
Ospreys in The Community are proud to work with 45,000 people annually through our 4 community pillars.  Our mission is to empower people utilising sport and the Ospreys brand allowing more people to access the sport, exercise and increase wellbeing.  OitC has a variety of programmes from anyone from any walk of life, in doing so we are committed to ensuring a positive experience for all, and a safe place to participate.
Our policy outlines the steps the Ospreys in The Community will make to safeguarding its participants, volunteers, staff and supporters.  This policy sets out the roles and responsibilities of Ospreys In The Community in working together with other professional and agencies in promoting the participants welfare and safeguarding them from abuse and neglect. 
Ospreys in The Community will ensure that safe and effective working practices are in place.
All Coaches, Staff and Regular Volunteers are and will have a relevant and up to date DBS Check.
If you have any specific queries or wish to discuss a concern, please contact our Regional Safeguarding lead. If the matter is serious or urgent, please contact NSPCC on 0808 800 5000, the Police, and/or Children's Services.
Alternatively, you can call ChildLine and develop their skills at any time (it is free and confidential) 0800 1111.
The programmes run in the Ospreys region are covered under the WRU Safeguarding policy and should still be reported to the WRU.
Any concerns relating to TACKLE, Try Pi or Sporting Memories programmes should follow the Ospreys in the community procedures as stated in the attached Policy through the Incident report form.
DOWNLOAD SAFEGUARDING POLICY (Child)
DOWNLOAD SAFEGUARDING POLICY (Adult)
DOWNLOAD INCIDENT REPORTING FORM (Adult)
DOWNLOAD INCIDENT REPORTING FORM (Child)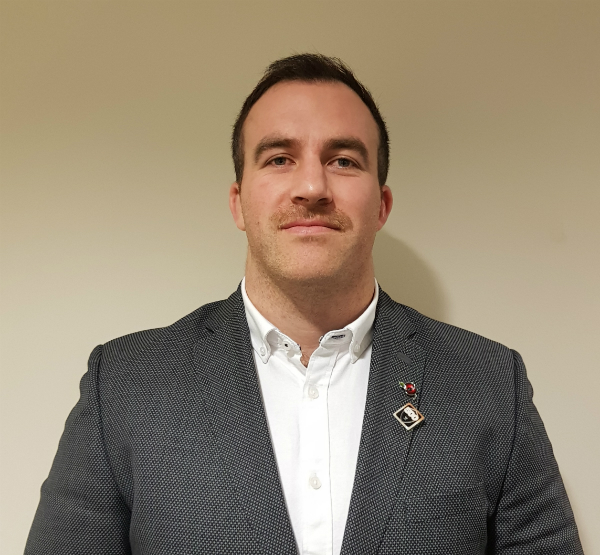 Tom Sloane | Lead Safeguarding Officer
WRU Safeguarding | Cchard@wru.wales / Jrogers@wru.wales